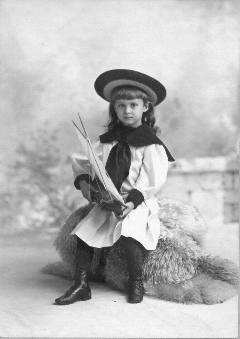 Robert Mero Kalloch, III
1893 - 1947
ROBERT MERO KALLOCH, III - Robert was chief dress designer for Columbia Pictures in Hollywood in the 1930's and trend setter in the world of fashion. His grandfather, in the sixth generation, was the first to be named Robert since Finley (Robert's 4th great grandfather) settled in Warren, Maine in 1735.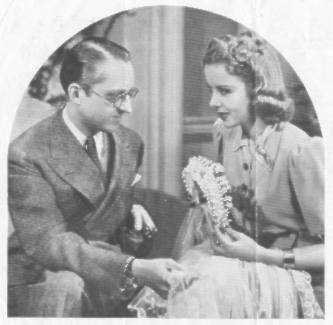 Robert Kalloch shows Ida Lupino the wedding veil of rare old lace which
he designed for her to wear in Columbia's "The Lady and the Mob".
(From Photoplay, April 1939)
---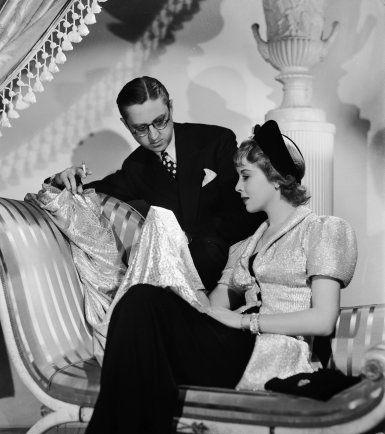 Kalloch and Ida Lupino
(From the website: "Divas - The Site - A Century of Magic")
As of 4/9/04 the site was no longer online.
---
Jerrold de Wolfe Biography, Chapter 4 - Reference to Robert Kalloch.
Rita Hayworth Fashion Page-Pt. I of III - A couple references to clothes designed by Robert.
Robert Kalloch - IMDB page - Robert's page in the Internet Movie Database.